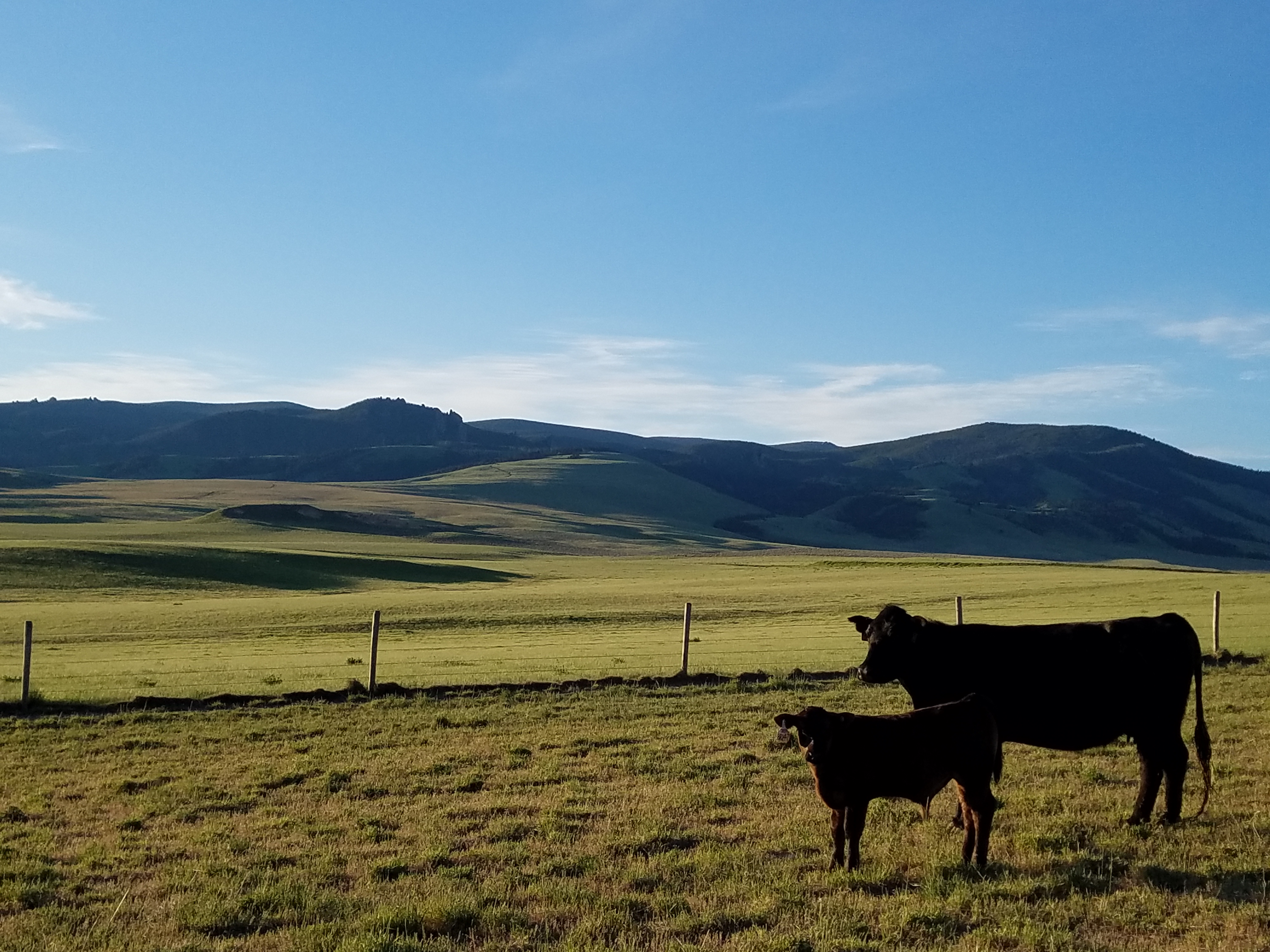 How can we guarantee customer satisfaction?
This is a question we asked ourselves at the outset of beginning in the bull sale business. We needed a way to show you, the customer, that we truly believe in every bull we sell. If we don't love the product, neither will you.
High Quality Genetics
We love to tout the genetics of our bulls. What else could we do though?
Dedicated Customer Service
Our contact info is at the top of every page and we are always available. Instant customer support.
Customized Bull Selection
Each bull is perfect for you. We're ready to back up that statement. See below to learn how.
Evaluating The Progress.
After you take a bull at half price, we'll PAY YOU to start collecting data on your herd. By collecting basic data, we will quantify for you the improvements you've made in genetics (and therefore PROFITABILITY) over the course of the last year. No Progress? No Problem. We'll take the bull back and you don't have to finish the second half of the payment.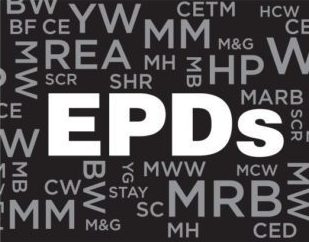 Creating A Unique Pricing Structure
Pay 50% of the the sale price for any bull and try it for a breeding season. If you're satisfied you can pay the remainder of the purchase price anytime within a year of when you paid the original 50% for the bull. If you're not satisfied you can return the bull within the same time period.
Frequently Asked Questions
What happens if I buy a bull but don't like it?
TBeef is committed to a 100% satisfaction guarantee. If you find a bull you are unhappy with, we are happy to replace it or provide a full refund. No questions asked.
What is your refund policy?
We offer no questions asked refunds to any buyer for up to 24 hours after bull delivery. Our goal is to create a lasting relationship with you as the commercial cattle producer.
What are the main benefits of the program?
There are two main benefits to our "Dedication to Customer Satisfaction" program. First of all, you are guaranteed to have a bull that you like. A bull that is improving the profitability of your herd and making tangible improvements to your overall genetic portfolio. Secondly, we will pay you to collect data on your herd. That means you will have additional tools to get more production out of your land whether you choose to use them or not!
Don't Be Shy
If we didn't answer all of your questions, feel free to drop us a line anytime.