Convenient
It's simple, you use our sorting functions to find the best bull(s) to maximize profitability in your cowherd, pay online or send a check, and have the bull delivered to you when you want it. Monitor your genetic trends, manage your bull battery, receive consultation and much more all from your private account. Call us anytime with questions or consulting.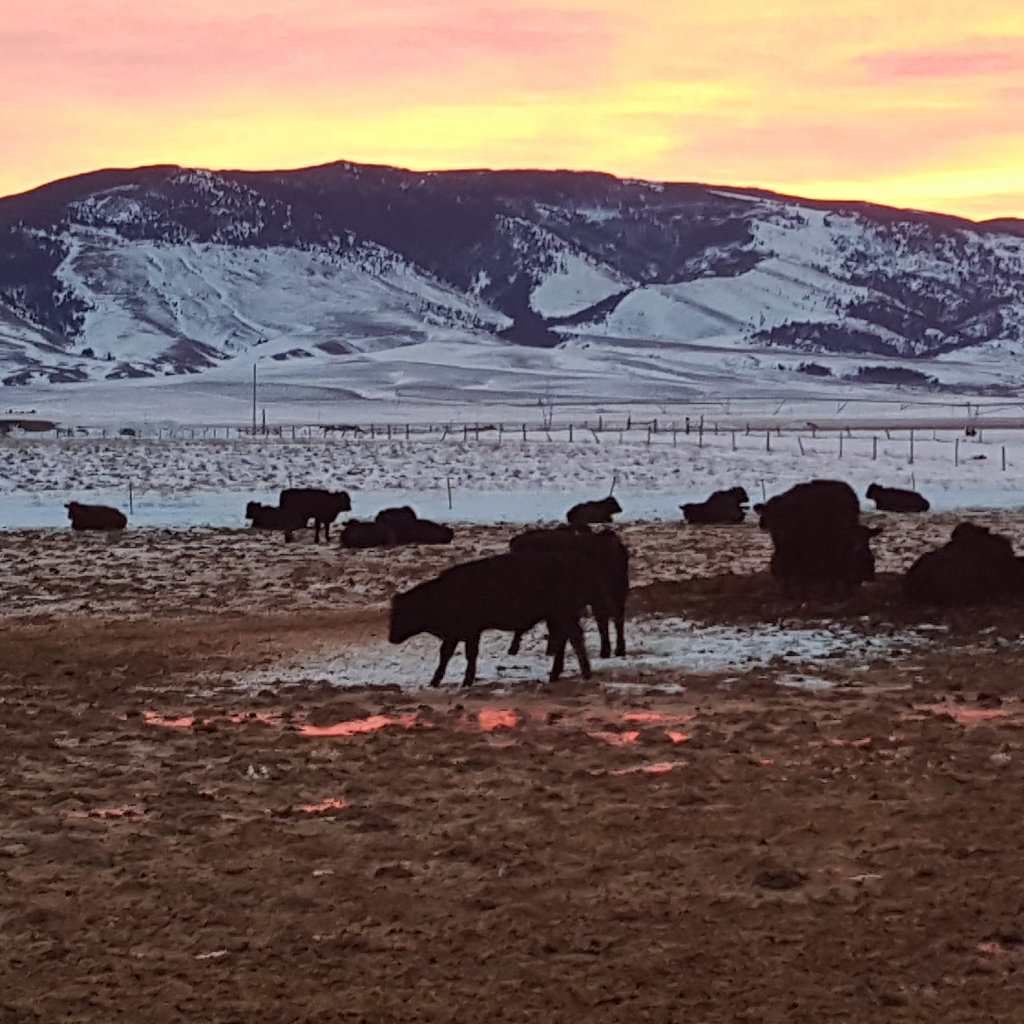 Affordable
We operate at cost plus margin. There is no competitive bidding. Our success depends on your success, so we focus on production efficiency in order to offer you a great value.
Quality
TBeef offers SimAngus bulls designed to maximize profitability, quality, and production efficiency offering hybrid vigor and ranking in the top 25% of the nation for cowherd and feeder profitability measured with the All Purpose Index (API).
Reliable
The bulls offered are bred and developed to maximize longevity and fertility. All EPDs and indexes are genomically-enhanced. Progeny data, including carcass data, is collected to verify and improve EPDs, indexes, and genetic evaluation as a whole. The service is reliable, offering a full customer satisfaction guarantee.
Customer Centric
The bull buyer is number one at TBeef and we'll prove it to you. See our pricing and sales plans which put YOU first and back our commitment to a novel buying experience.
Durable Bulls
Our bulls are raised for commercial cattle production. They are ready for use in all ranch settings and provide superior genetic performance for your herd.
Data Driven
We are committed to helping you make educated breeding decisions which affect your herd for many years to come. Relying on science not feel drives our recommendations.
Family Oriented
Our family run business is built around faith. Let our family work with yours to provide economical cattle production for the 21st century.
Every herd is different. Customization is key.
What does your ideal genetic program look like? If you had it your way, what kind of bulls would you use? What age would they be? When would they arrive at your ranch? What if you could build your own custom genetic program designed to maximize your profitability. That's exactly what we're doing for some of our customers.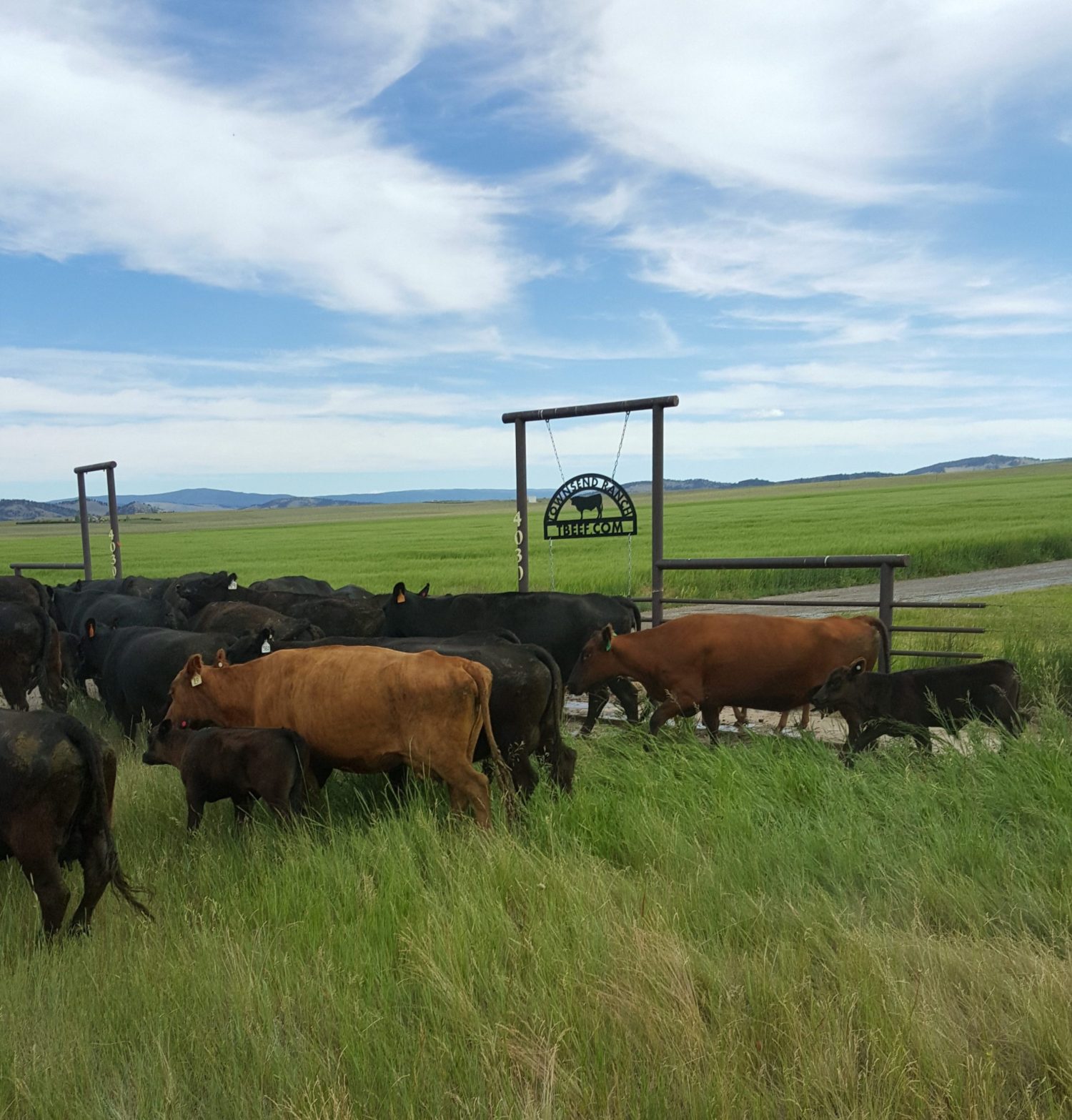 Multi-EPD Consideration
Breeding for a single EPD, such as wean weight, can be harmful to overall herd profitability. We consider the spectrum of effects a bull will have with your cattle.
Bull Battery Monitoring
As a rancher, you have more than enough daily tasks to worry about. Let us monitor your Bull Battery and provide yearly updates to continue overall genetic progression.
TBeef Newsletter Followers
Customer Satisfaction Guarantee
Building a better bull buying experience. From the ground up.
Always Pushing Harder
TBeef's data research is always progessing. Continuing projects with organizations like Chappell Feedlot in conjunction with the American Simmental Association's Feed Intake Project, push TBeef to continual evaluate and achieve higher genetic performance.
Partnering with Industry
The best partners, provide superior performance.
Back By Data.
We've got the numbers to prove the results you can expect.
Advancing Genetics.
Learning from the past, looking to the future. 21st Century Cattle production.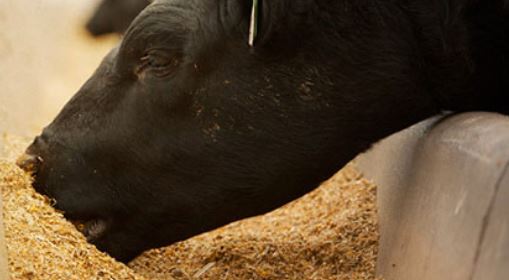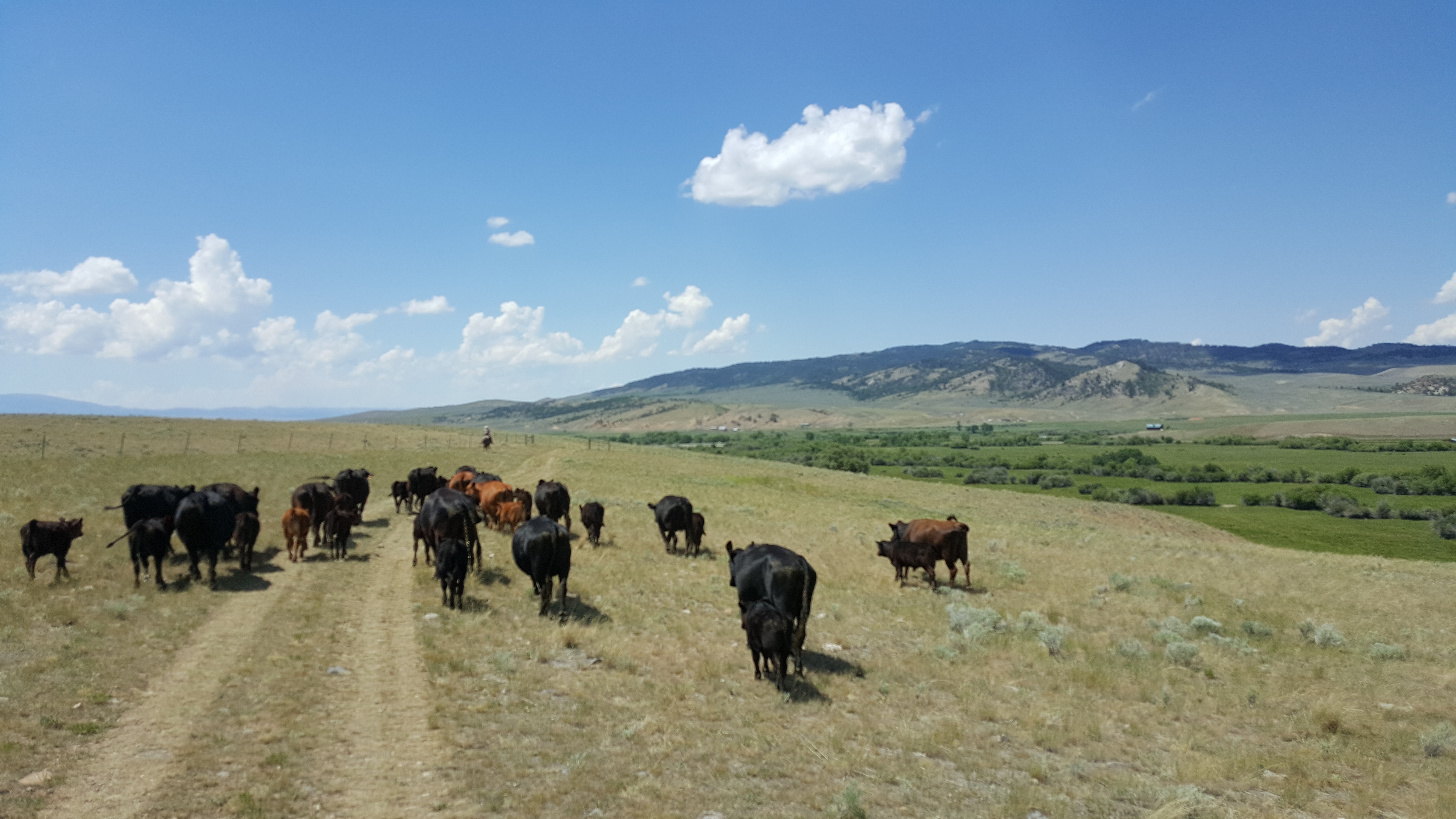 You know your herd. We know data. Let's work together.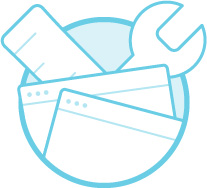 The Importance
Bull breeding decisions you make today will affect your herd for at least the next four years. It is important to choose right!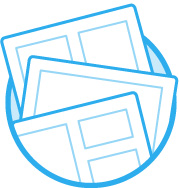 Over Analysis
Without the proper tools, it is easy to drown in the numbers. Let our experienced personnel help guide you through the maze.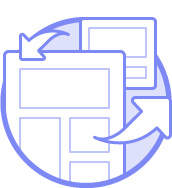 Extinct By Instinct
Many producers profess their ability to "eye" a good bull. Traditional bull producers leverage that fallacy with fancy pictures and grooming. Use All Tools
You wouldn't take your cattle to the mountains on foot, why try to do other parts of the job without the proper tools?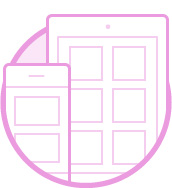 The Whole Picture
Data is only part of the picture. A customized bull choice is important to maintain the uniqueness of the herd you've produced for years.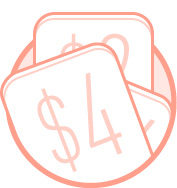 TBeef's Role
We're ready to guide you to a better buying decision that puts customization and profitability first with a holistic approach.
Look No Further. Join Us Today.