TBeef offers two separate purchasing plans to fit your needs as a modern beef producer. They are designed to conform to industry standards as well as stretch into new models which are better suited for many.
Private Treaty Traditional Purchasing
We provide bulls to you in a traditional private treaty model. You acquire superior genetics and manage your herd independently.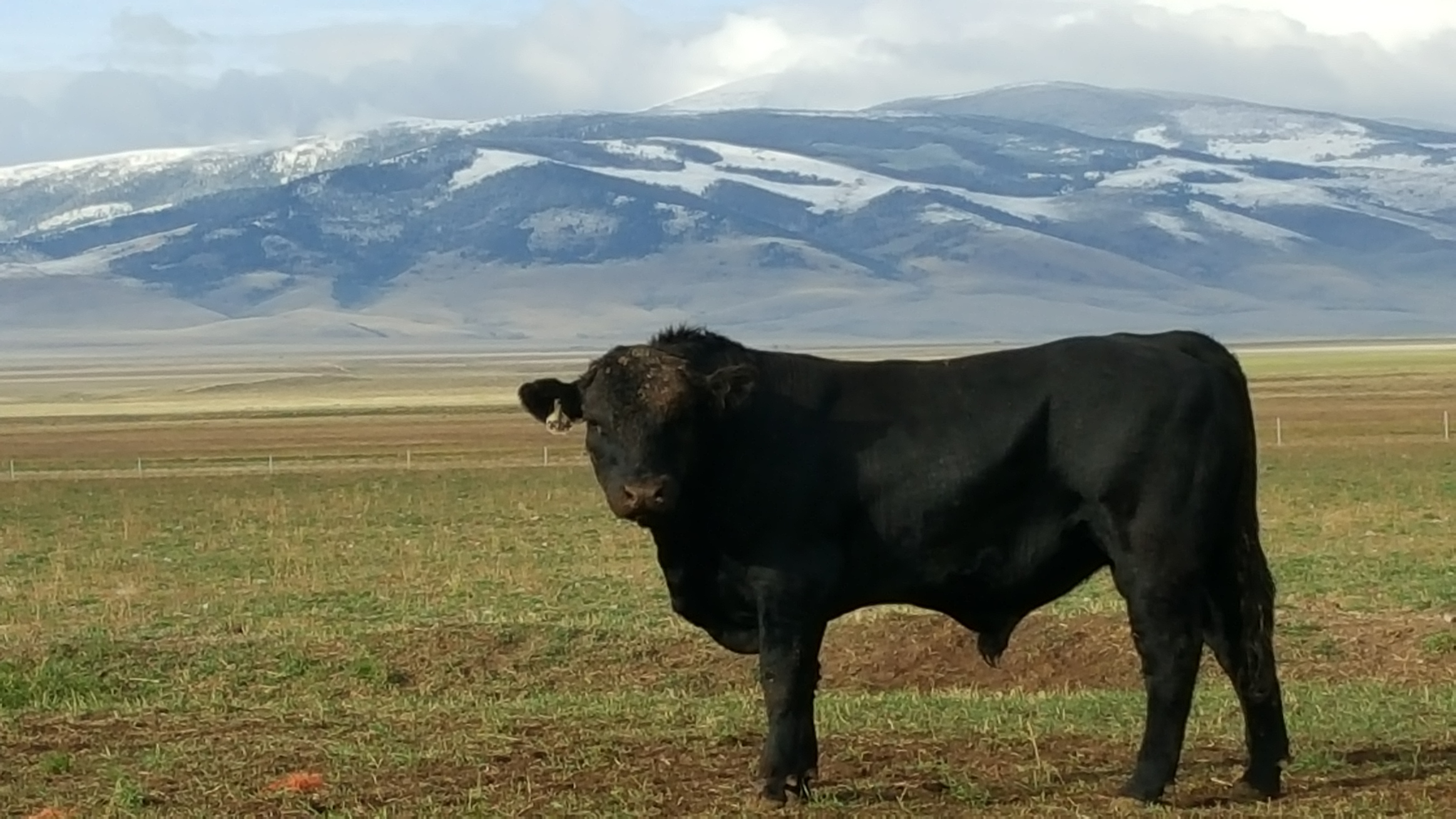 TBeef Bull Membership
Trade in your cull bull(s) this fall and use your TBeef bull(s) for FREE the first year! TBeef picks up your cull bull this fall, drops off a virgin 18 month-old TBeef bull, and you pay NO additional charge for the first year!
RESERVE YOUR MEMBERSHIP TODAY! Call Will Townsend at 1-406-548-5770.
Private Treaty Traditional Purchasing
You, the producer own the bulls outright.

Shipping arrangements agreed upon at purchase.

Four year warranty available covering standard illnesses and injury
TBeef Integrated Membership
Best Value
Free replacements for any reason (failed BSE, injury, age, etc.).

All bulls are in the top 3% or higher in the nation for the profit indexes.

All SimAngus.

Membership is ONLY $750/bull needed/consecutive year!

All bulls are owned by TBeef so the customer does not assume any of the risk.
Plans and Pricing
Both of the TBeef purchasing and membership options are designed to maximize flexibility for you, the producer. Customer satisfaction drives both of the available breeding options. We're here to help you find success in the ranching business!
Frequently Asked Questions-Membership Program
Can I trade my TBeef bull in every year?
The membership program is structured for the the customer to keep the TBeef bull for the useful breeding life of that bull. Typically this is a minimum of four years. If you wish to trade your bull in every year, we can discuss a different, more tailored membership for you and your operation. This would likely include a higher yearly membership fee. TBeef is happy to work with you and your specific needs!
What if I've sold my cull bulls already and cannot trade for a new TBeef bull?
If you do not have a cull bull to trade for your TBeef bull, no problem! The annual membership fee of $600/bull/year would start with your first year, rather than the second.
Can TBeef winter my bulls if I do not wish, or am unable to feed them?
Yes! TBeef will take back your bulls to feed through the winter, and return them in the spring. They will be cared for and ready to work for your next breeding season. Shipping arrangements and very reasonable daily feed cost can be discussed by calling Will Townsend, at 406-548-5770.
Can I get terminal, maternal and/or heifer bulls with this membership program?
Yes! Terminal, maternal and heifer bulls are all available with this membership program. TBeef focuses on raising All Purpose bulls that are in the top 3% in the nation in profitability indexes, and terminal bulls that are in the top 1%. Our All Purpose bulls have been developed to produce moderate framed, docile cows, while still focusing on growth for the calves that will be sold off those cows. Our terminal bulls should be used over your cows, to produce calves with big weaning weights.
What if I start using my TBeef bull through the membership, then decide I want to buy and own in outright?
Excellent! If this is the case, arrangements and a purchasing agreement will be discussed and agreed upon by you, the customer, and TBeef at that time. The purchase price would be prorated, depending on your specific situation and number of years into the membership with that bull. For more information, call Will Townsend, 406-548-5770.
Don't Be Shy
If we didn't answer all of your questions, feel free to drop us a line anytime.