Townsend Ranch
Cattle Production in the 21st Century
A family business, run on Faith based values.
Family First Business
Townsend Ranch, LLC is a family run operation with four generations on the ranch which is located in central Montana.
Data Oriented
Genetic data is collected on a regular basis as well as large amounts of carcass data.
Commercial Based
Seedstock cattle are run with commercial cattle and in the same fashion the commercial cattle are run.
Profit is Prime
Animal breeding decisions are done with commercial cattle operation profitability as the primary focus.
All economically relevant traits are considered so that every trait that affects a beef producer's bottom line is addressed. Through the use of the International Cattle Evaluation and through bioeconomic selection indexes, cattle are selected for all economically relevant traits but with varying degrees of pressure according to how much money each trait will make you.
Research has shown that the majority of overall genetic profitability is accomplished in the cowherd. Therefore, while achieving very positive trends for carcass quality, growth, feedlot feed efficiency, etc., we excel in traits within the cowherd such as fertile longevity and stayability, direct calving ease, maternal calving ease, cowherd feed efficiency, etc.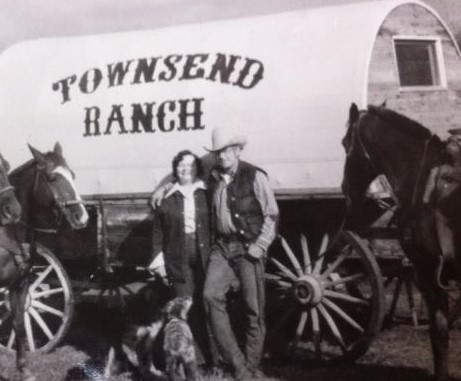 Herb and Connie Townsend
Founders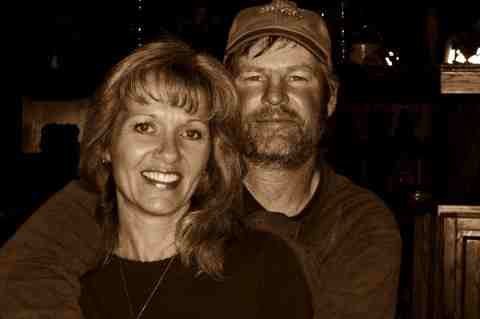 Trent and Connie Townsend
Partner and Farming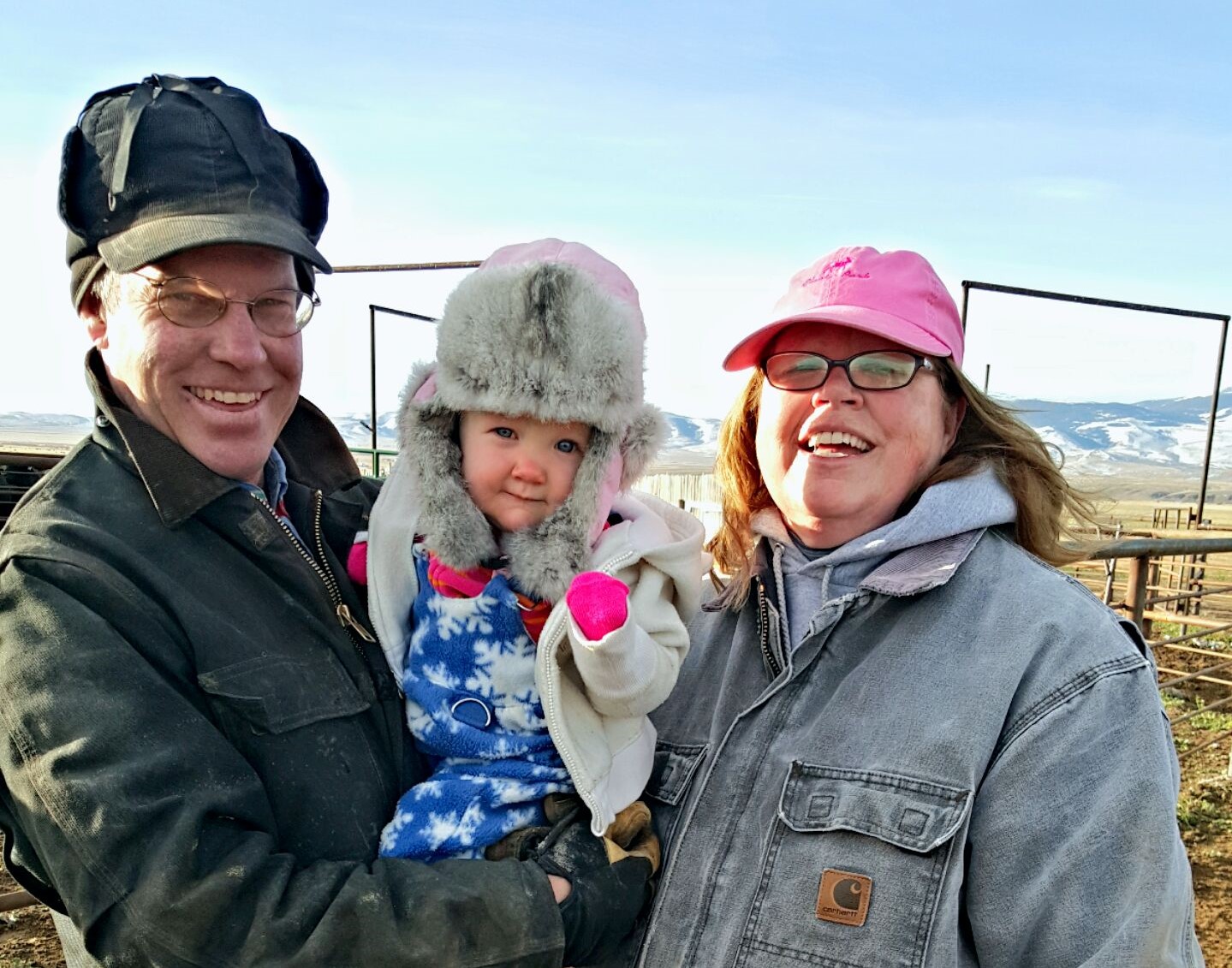 Tod and Jane Townsend
Partner and Visionary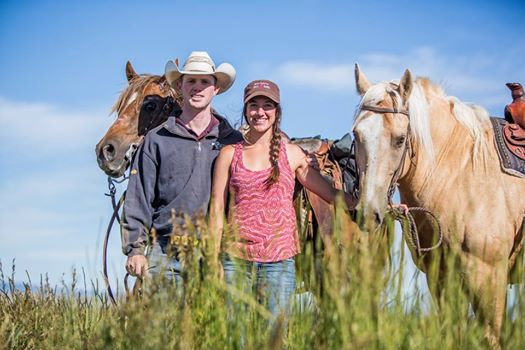 Will and Shoni Townsend
Sales and Public Relations / Data Analysis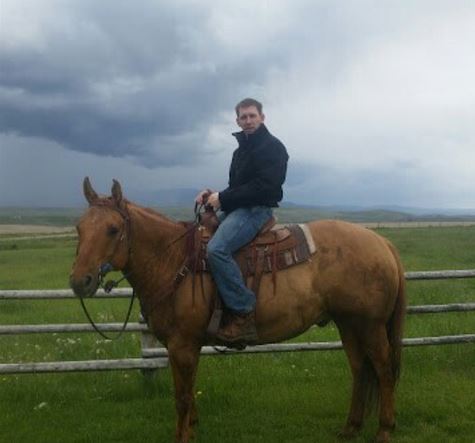 Clive Townsend
Data Analysis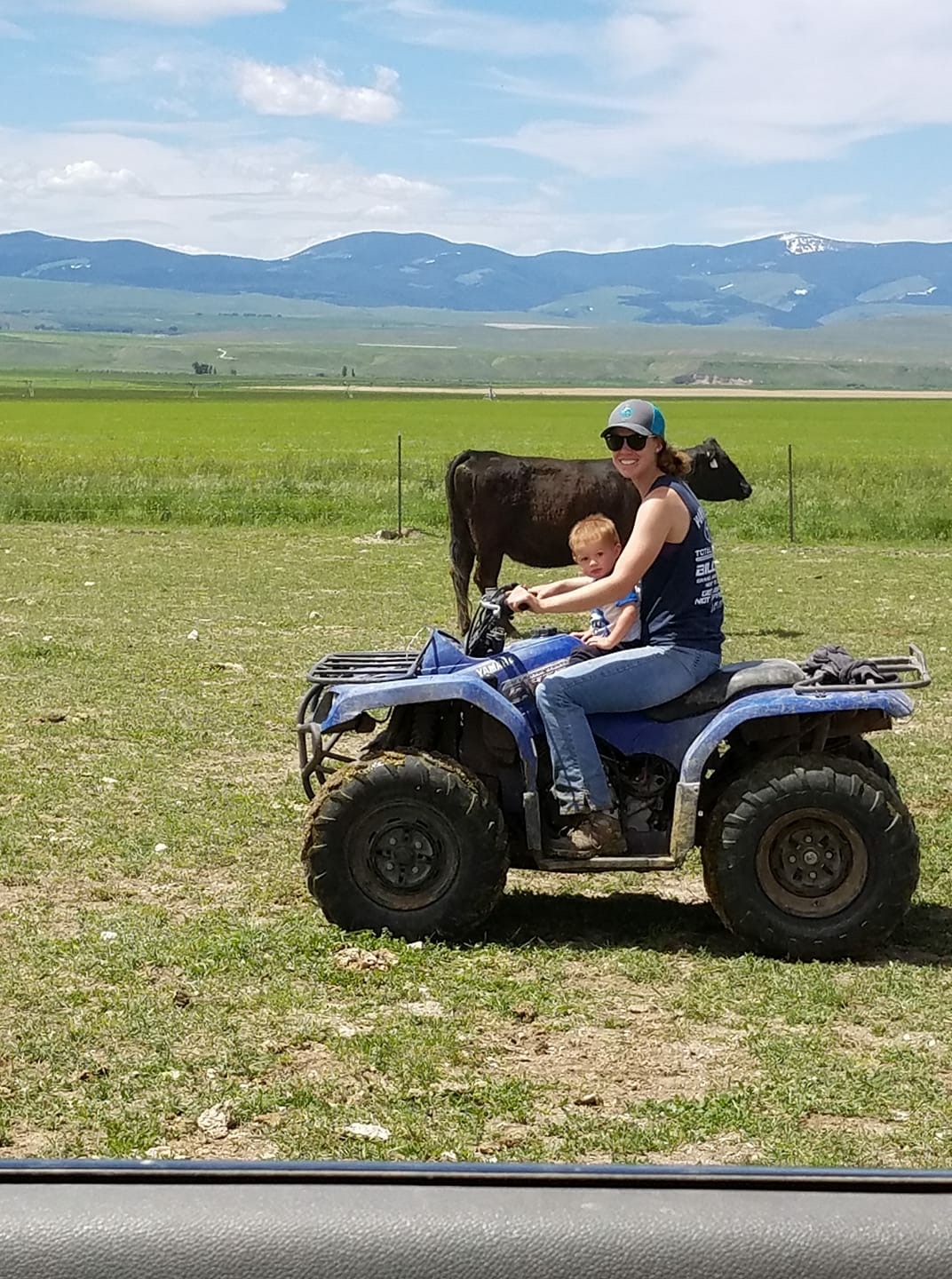 Becky Townsend
Financial Analyst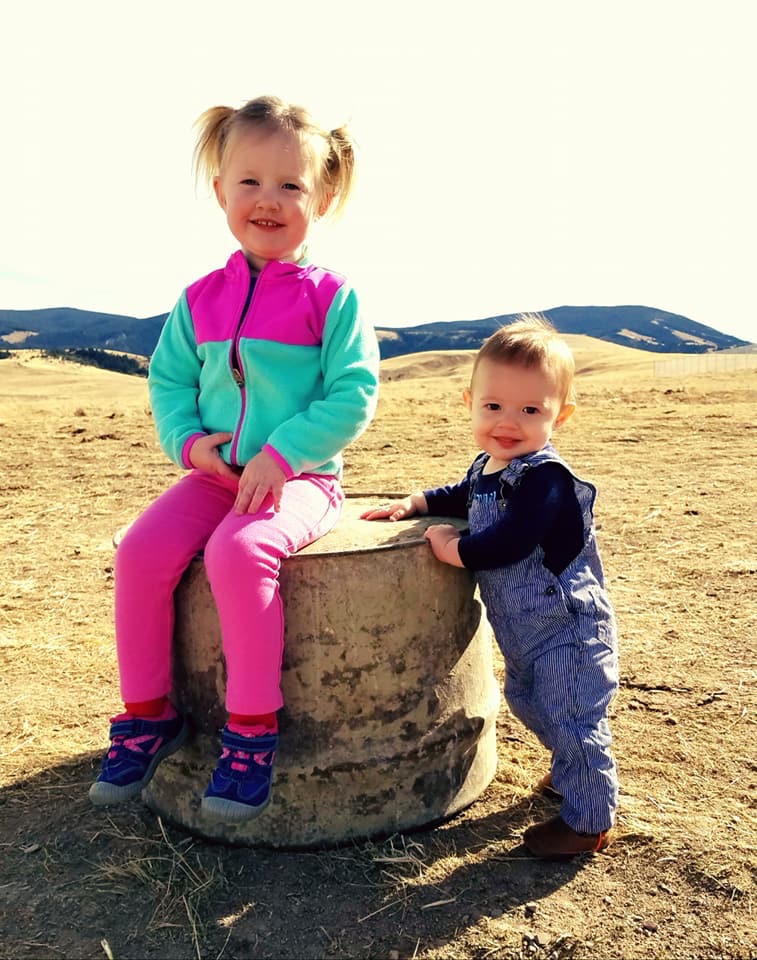 Ember and Henry Townsend
Abstract Concepts Coordinator and Chief Agitation Officer